Photographing America: The Farm Security Administration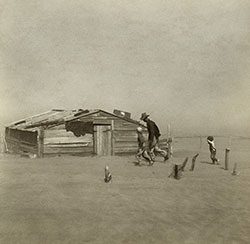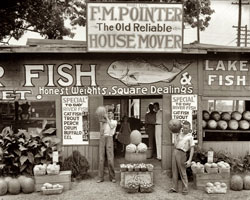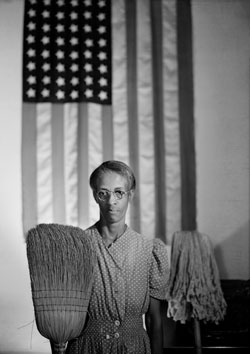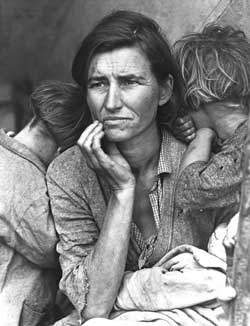 When we think about the Great Depression, the Dust Bowl, and the iconic images of rural America in the 1930s and early 1940s, we envision photographs made by the Farm Security Administration (1935–43). Known first as the Resettlement Administration, the Farm Security Administration was a federal project that sent photographers all over the country documenting America. Dorothea Lange's "Migrant Mother," Arthur Rothstein's "Farmer and sons walking in the face of a dust storm", Walker Evans' storefronts, and Gordon Parks' picture of an African American charwoman, "American Gothic" – his first professional photograph, taken in the FSA building – were all made for the Farm Security Administration (FSA).
---
The Farm Security Administration in Kentucky 1935–1943
Marion Post Wolcott, Ben Shahn, Russell Lee and John Vachon photographed in Kentucky for the FSA. Together, they made a unique visual record of Kentucky during this critical time in our nation's history. All of their work is housed in the Library of Congress.