A photographic record of Kentucky from 1935 to 2055 – a 120-year visual history created in forty year increments.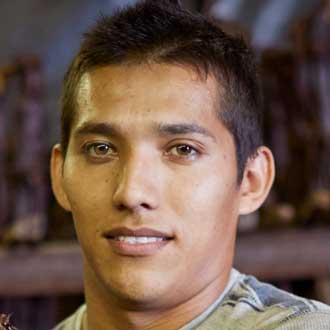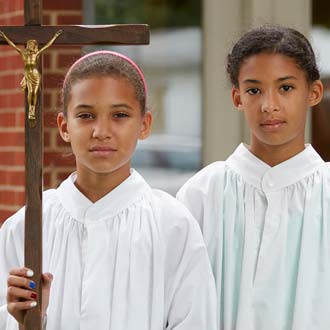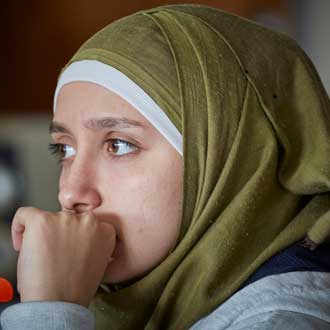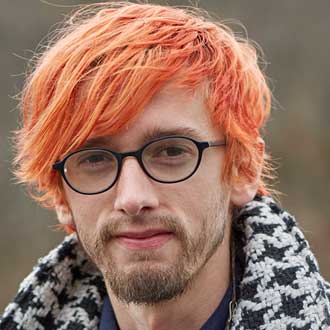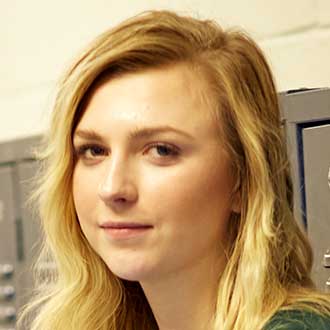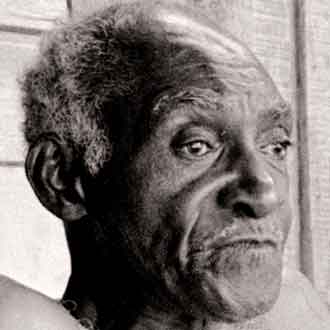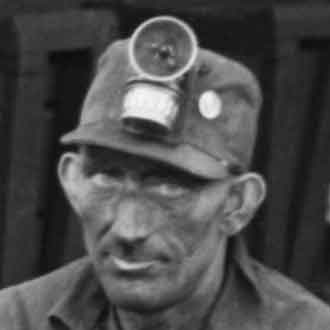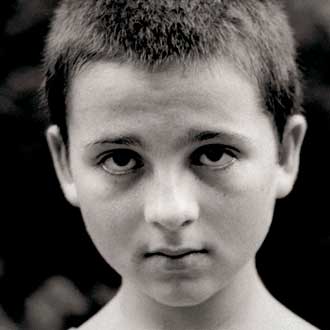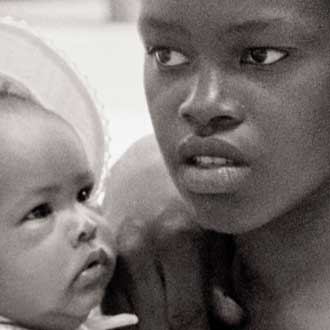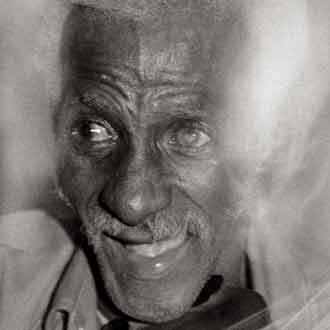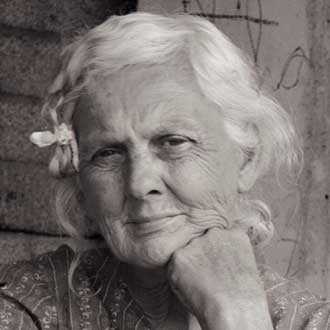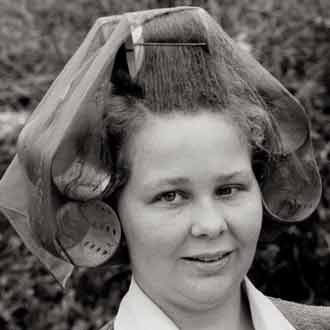 This third iteration of the Kentucky Documentary Photograpic Project will take five years to complete and, when finished, will be presented as a book, exhibitions, a permanent collection, and whatever multi-media presentations the Project adapts to.
Younger, as yet unchosen, photographers will be tasked with keeping the Project alive and producing the fourth iteration forty years from now.
If all goes well, perhaps there will be a fifth iteration in 2116?
We ask for your help in continuing to document Kentucky.